JAMAICA TAMBOO - NEGRIL JAMAICA
Hotel:

Negril B&B's/Inn

TripAdvisor Rating:

Read Reviews: Click here
This is a charming affordable vacation hideaway. Blending with the lush vegetation and sixteen(16) newly built rooms and one beach front cottage with kitchen and living area, Just a step from Jamaica Tamboo the Negril?s famous seven mile white sand beach, with an ocean view you can observe some of the most breathtaking sunsets stretching their golden tentacles across the clear blue Caribbean sea.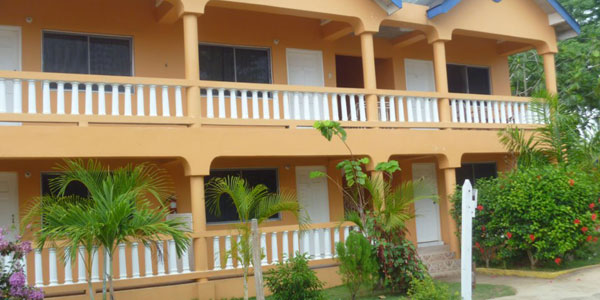 Ingeniously located on Long Bay Beach between hotels, Risky Business an entertainment complex and The Legends Hotel, immediately across from Times Square, is the Jamaica Tamboo Resort. Jamaica Tamboo is a traditional island themed resort dedicated to pleasing and satisfying each and every request of our guests.
Jamaica Tamboo offers to you, an ambiance of tranquil relaxation with sixteen fully air conditioned rooms consisting of suites and a two bedroom cottage. Each suite is fully equipped with cable television/ wi fi, all and modestly decorated with the Jamaican island flavour.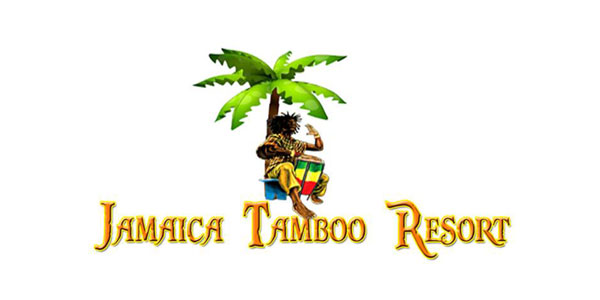 Contact Information
Reservations
Below you will find contact information to book your stay at the Jamaica Tamboo Resort. Book online or contact us at the phone number below:
Reservations:(876) 957-4282
Reservations Email
General Contacts
Norman Manley Boulevard ,Negril Jamaica
Main Number: (876) 957-4282
Information Email
Customer Care Email
Weddings
Phone: (876) 957-4282