SUNRISE CLUB - NEGRIL JAMAICA
Hotel:

Hotels in Negril

TripAdvisor Rating:

Read Reviews: Click here
Sunrise Club Hotel in Negril Jamaica
The ideal spot for those who love nature, experience the culture of the island and have contacts with locals. Located across from Negril world famous 7-miles white sand beach, away from stress You can relax in a family atmosphere enjoying the Jamaican vibes.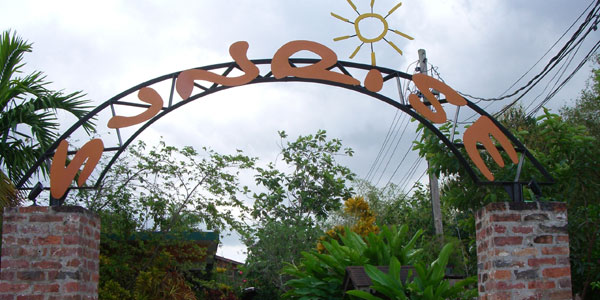 Sunrise Club Hotel in Negril Jamaica
14 rooms
simply styled in Caribbean colors
and natural wood furnishings
- remote air conditioning
- cable TV
- safe
- private bathroom
- veranda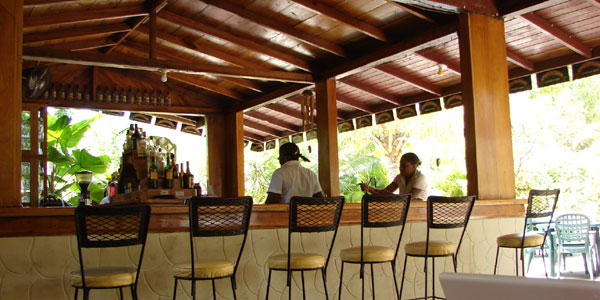 Email: info@sunriseclub.com
Sunrise Club, Hotel, Restaurant & Bar
Norman Manley Blvd. Negril, Westmoreland, Jamaica, W.I.
Ph.: +1876-9574293 - Fax: +1876-9573300