THE PALMS - NEGRIL JAMAICA
Hotel:

Hotels in Negril

TripAdvisor Rating:

Read Reviews: Click here
The Palms Resort Hotel in Negril Jamaica
An Exciting Beach Front Hotel
Negril Palms Hotel is an intimate, tropical hideaway perfect for couples, families and singles, and centrally located on the world famous 7 mile beach in Negril. Negril Palms is just a short walking distance from all of Negril's well known beach attractions and entertainment hot-spots.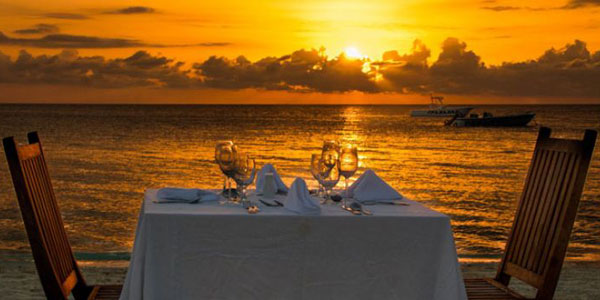 A Relaxing Jamaican Experience featuring Newly Renovated Rooms
This cozy hotel has 33 standard or deluxe rooms nestled in tropical gardens in the middle of Negril's famous seven mile beach. All rooms have either king, queen or 2 double beds. Specific bed type is based on request.
All rooms have air-conditioning, cable television and either a patio or balcony.
Safety deposit boxes are provided on a complimentary basis.
Cots, cribs and mini-fridges are available at a minimal additional cost.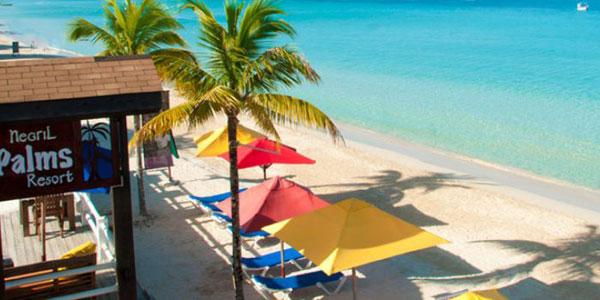 1 876.957.4375 | 1-800-249-5988 USA/CA
reservations@negrilpalmshotel.com
Norman Manley Boulevard Negril, Jamaica